The UCSF Eating Disorders Program is led by Drs. Daniel Le Grange, Sara Buckelew, Erin Accurso, and Andrea Garber. Together, they bring decades of expertise to the psychological, medical, and nutritional management of young people with eating disorders.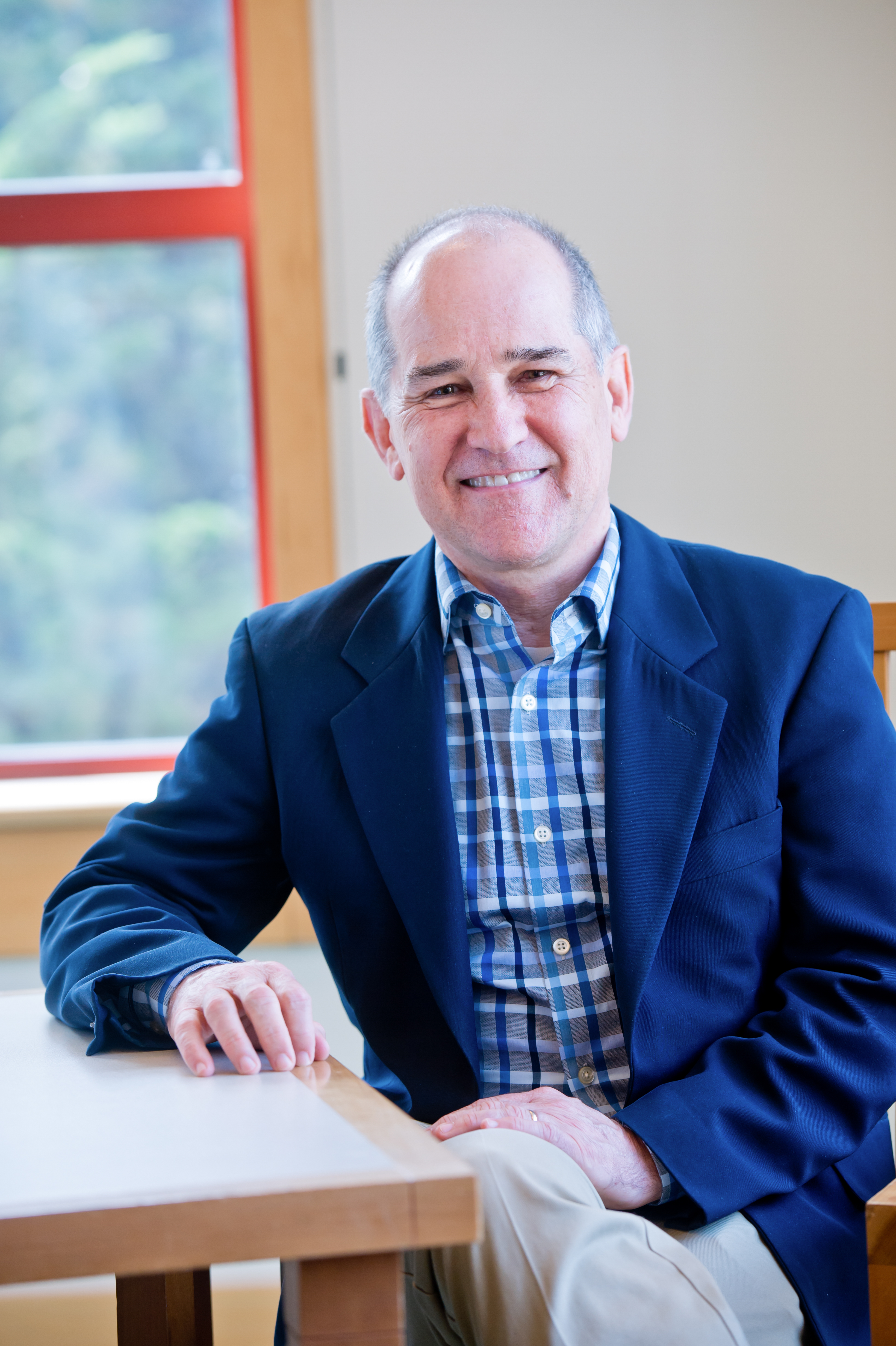 Director and Benioff UCSF Professor in Children's Health
Dr. Daniel Le Grange (He/Him/His) is a Benioff UCSF Professor in Children's Health in the Departments of Psychiatry and Pediatrics at UCSF and Eating Disorders Director in the Division of Child and Adolescent Psychiatry. Dr. Le Grange is also Emeritus Professor of Psychiatry and Behavioral Neuroscience at The University of Chicago, where he directed the Eating Disorders Program from 1998-2014. He received his doctoral education at the Institute of Psychiatry, the University of London and completed postdoctoral training at the University of London and at Stanford University School of Medicine. Dr. Le Grange's research interests focus primarily on treatment trials for adolescents with eating disorders. He has authored or co-authored more than 450 manuscripts, books, book chapters, and abstracts, as well as more than 200 presentations for national and international scientific meetings. Dr. Le Grange is a Fellow of the Academy for Eating Disorders, a Member of the Eating Disorders Research Society, Associate Editor for the Journal of Eating Disorders and BMC Psychiatry, serves on the Editorial Boards of the European Eating Disorders Reviewand the International Journal of Eating Disorders, and is an ad hocscientific reviewer for more than 25 journals. He has lectured extensively across North America, Europe, Australia, South East Asia, and South Africa. Over the past 15 years, Dr. Le Grange's research has been supported by the NIH, as well as the National Health and Medical Research Council of Australia. He is currently Principal Investigator on several NIMH-funded treatment studies in the United States and a Principal Investigator on a 6-year treatment study funded by the Baker Foundation in the Department of Pediatrics at the University of Melbourne, Australia. Dr. Le Grange is the 2013-2014 recipient of the Presidential Chair Award at UCSF, the 2014 recipient of the Academy for Eating Disorders Leadership in Research Award, and the 2017 recipient of the Eating Disorder Recovery Support Hall of Fame Award for Research.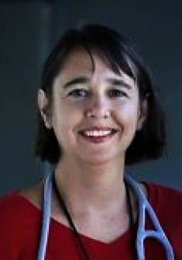 Medical Director
Dr. Sara Buckelew (She/Her/Hers) started the UCSF Eating Disorders Program in 2007. She specializes in treating children, adolescents, and transitional age youth with eating disorders. Dr. Buckelew earned a medical degree at the University of Pennsylvania and a master's degree in public health at UC Berkeley. She is a member of the American College of Preventive Medicine, American Teachers of Preventive Medicine, and Society for Adolescent Medicine.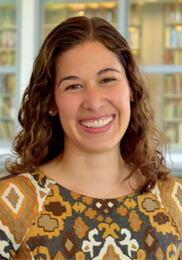 Clinical Director
Dr. Erin Accurso (She/Her/Hers) is Assistant Professor in the Department of Psychiatry and Clinical Director of the Eating Disorders Program. Dr. Accurso obtained her Ph.D. in Clinical Psychology from the San Diego State University / University of California, San Diego Joint Doctoral Program, after which she completed a postdoctoral fellowship at the University of Chicago specializing in eating disorders treatment and research. Dr. Accurso is highly committed to improving the accessibility of evidence-based treatments to diverse families. She holds memberships in the Academy for Eating Disorders, Association for Behavioral and Cognitive Therapies, and Society for Implementation Research.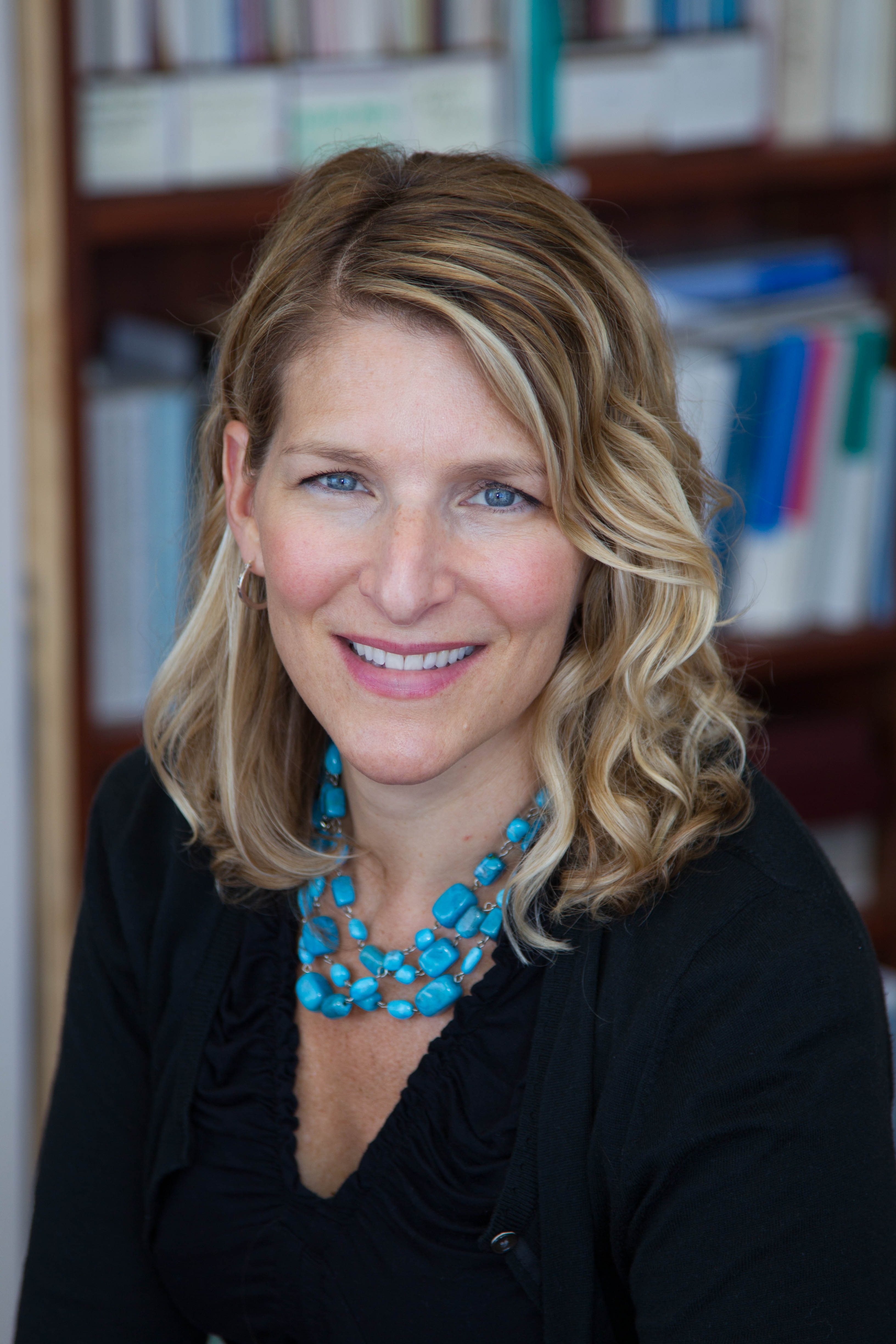 Chief Nutritionist
Dr. Andrea Garber (She/Her/Hers) is an Associate Professor of Pediatrics in the Division of Adolescent & Young Adult Medicine and Chief Nutritionist for the Eating Disorders Program. Dr. Garber earned her PhD in Human and Clinical Nutrition at the University of Wisconsin-Madison and RD (Registered Dietitian) from UCSF. She teaches in the UCSF School of Medicine, where she is the Nutrition Theme Director, and the School of Public Health at UC Berkeley, where she holds a joint faculty appointment. Dr. Garber's research focuses on eating disorders. She is the Principal Investigator on an NIH-funded study of refeeding in adolescents with anorexia nervosa. In the community, Dr. Garber has been a member of the San Francisco Board of Supervisors Childhood Obesity Task Force, co-Chair of the Mayor's Shape Up initiative, and an invited participant to Governor Schwarzenegger's Obesity Summit.